Have you ever been to Kincaid's Hamburgers? If you haven't, you're certainly in for a treat! Kincaid's is known across Texas for its fine hamburgers and family style atmosphere.
Named the "best hamburger in Texas" and well deserving, the Kincaid's Hamburger is among the best that I have tried. It's juicy, thick, and they have lots of terrific toppings.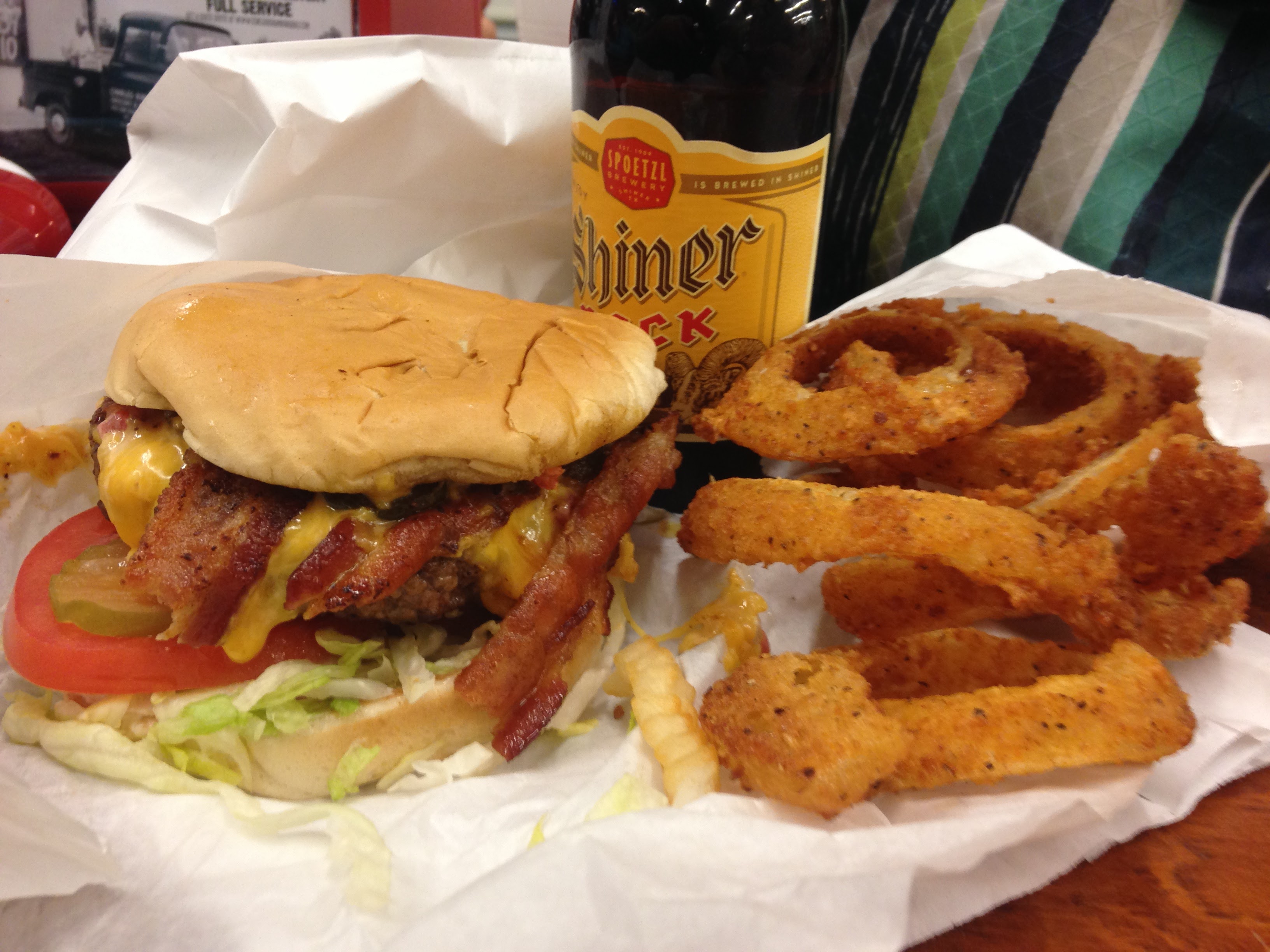 Better than Five Guys and Hopdoddy.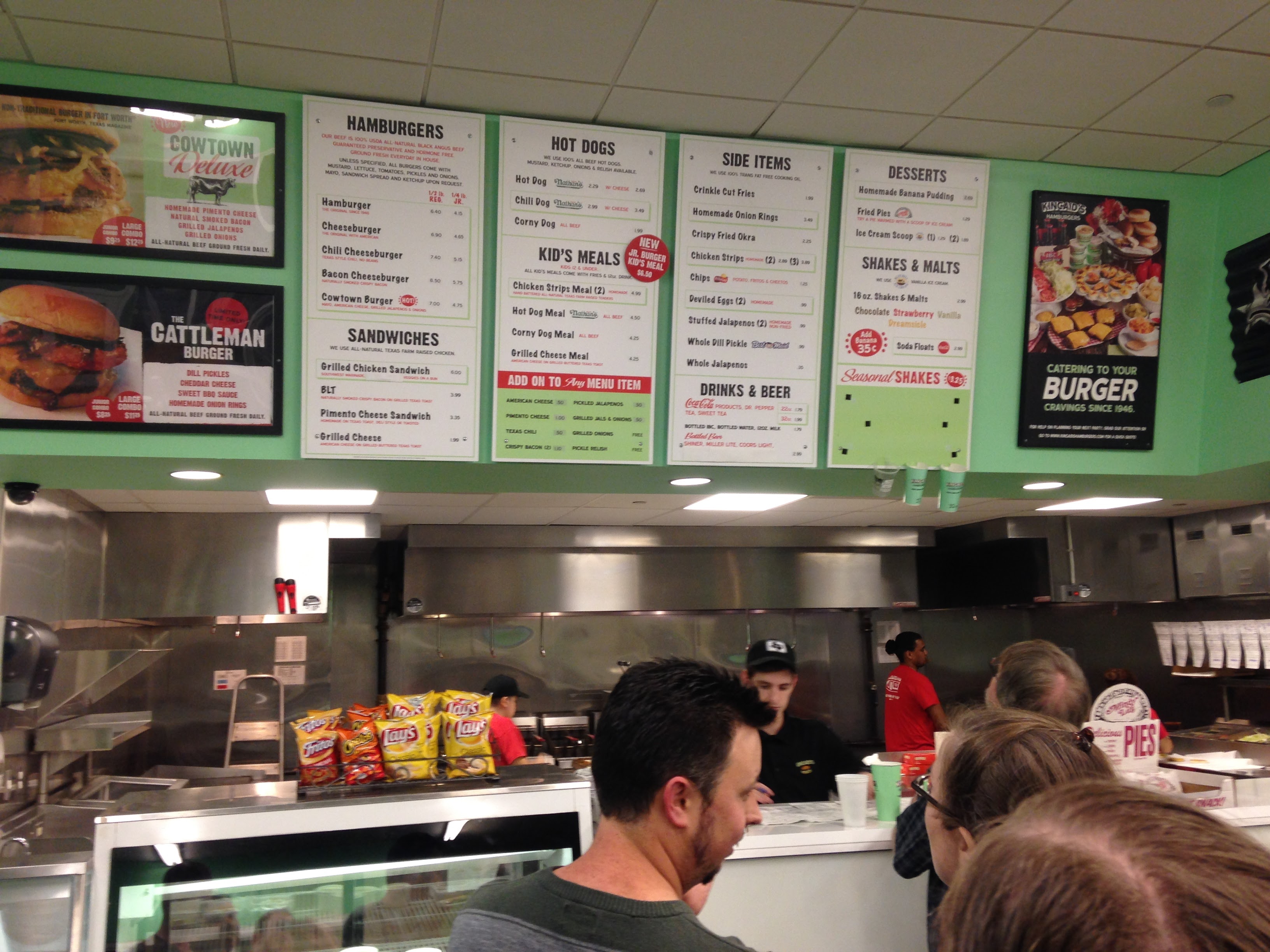 We love the family style seating at Kinkaid's which makes it a perfect place to "eat with a friend." They have long park benches in their super-clean interior. It's quiet, too! No music most of the time.
Getting there
4901 Camp Bowie Blvd
Fort Worth, TX 76107
kincaidshamburgers.com