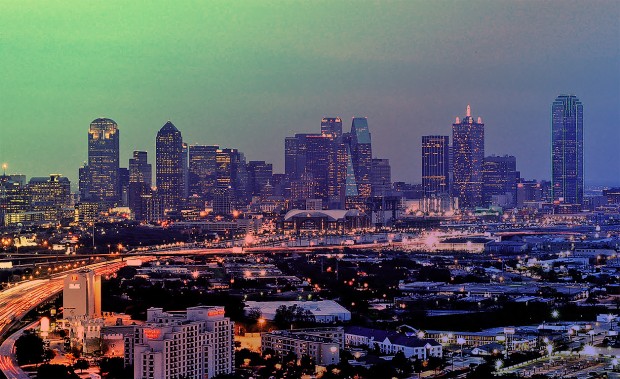 Contact Us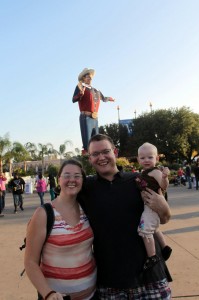 Thank you for your interest in contacting us, please email us at hello@placestoseeindallas.com or use the form below to get in touch. We'd love to hear from you! We depend in part on recommendations from readers for cool places to see and things to do. We're also interested in learning about your favorite restaurants and coffee shops in Dallas.
How did this site get started? Well, we realized we were visiting all of these awesome places in Dallas, and we wanted to share the best places to see with our friends… we created a list, and visited a bunch of new places, and realized it would be fun to launch a site.
We're also huge fans of Texas BBQ, and so we'll be slowly reviewing our favorite places to get barbecue. We're looking forward to sharing them with you.